Join KIWI-TEK at AHIMA19!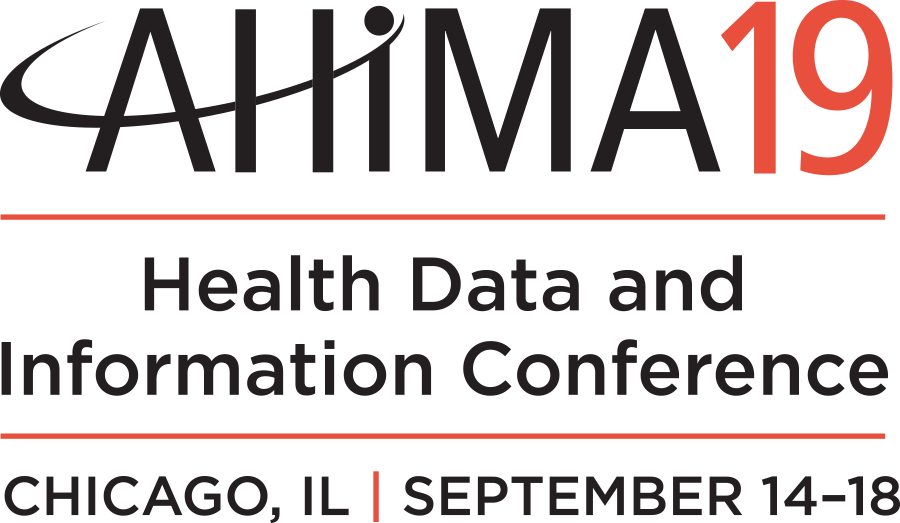 Education
Lock Your Backdoor: Best Practices to Safeguard Your PHI in the Hands of Business Associates »
Wednesday, September 18, 2019 – 10:00 AM – 10:45 AM
This session identifies common risks related to business associates with access to protected health information (PHI); the latest OCR and ONC legislation regarding security risk assessments for business associates; and vendor risk management best practices to identify, assess, manage and continuously monitor third-party security risks. Recommendations for stronger BA agreements are shared along with must-have contract terms to mitigate breach risk. Finally, attendees discuss real-world examples of third-party vendor and BA breaches including fines, outcomes and what could have been done to prevent the event.
Not attending the AHIMA conference? No problem. You can download our white paper on this topic here.
Peace of Mind
Your Zen experience begins in booth #1216…
Fill out the form below for VIP treatment during the conference!
Grab a mini spa kit with aromatherapy spray, eye mask and lip balm
Pamper your feet at one of our 5 foot massage stations