KIWI-TEK employs the most experienced medical coders to deliver the highest appropriate level of reimbursement.
Welcome to KIWI-TEK
We promise to meet or lower your current coding costs while outperforming target revenue cycle benchmarks.
Whether you're building a new coding team, starting a new CDI program or taking a fresh look at coding audits, none of it is possible without correct coding at the core.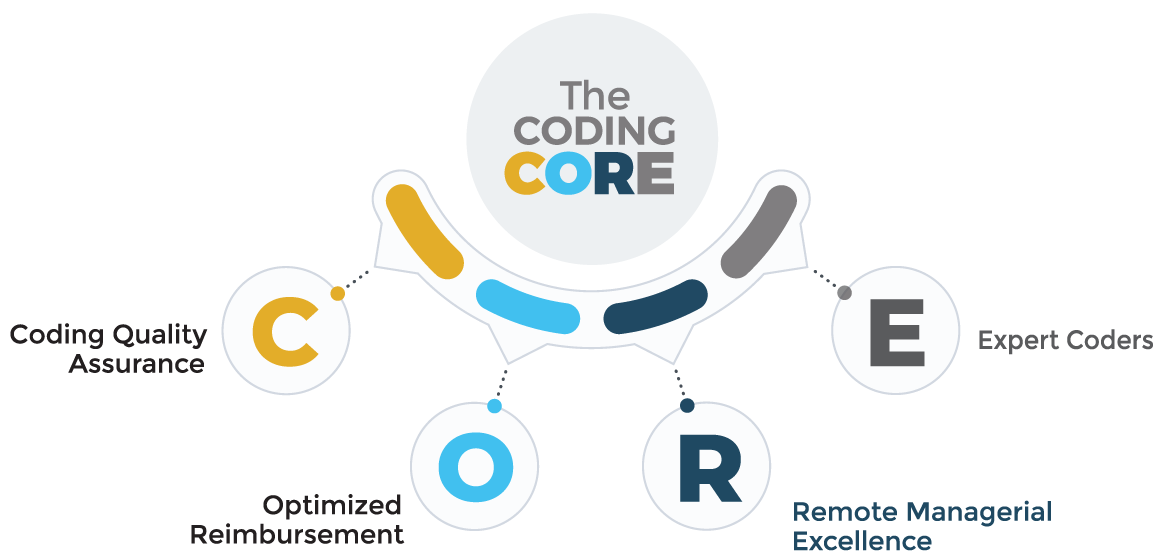 Our Solutions
For almost 20 years, KIWI-TEK has provided high-quality, tailored and reliable medical coding services for healthcare organizations and hospitals. We value our partnerships and help them hit their targets for productivity and accuracy.