Remote Managerial Excellence
Heavy focus on virtual education and training
"Coding is constantly changing. A vendor can't just come in here and code. For us, it's not a production thing, it's a quality thing and KIWI-TEK delivers. Their auditing is great, along with other quality programs they offer."
Myriam Johnson
RHIA
Coding Manager, KIWI-TEK
For over 20 years, KIWI-TEK has created and improved processes to manage a remote team. We constantly review our approach to communication, collaboration, and task management tools to provide the best remote coding environment possible.
years providing remote coding services
domestic certified coders (average of 13 years experience)
focused on remote coding solutions
coding managers and auditors (average of 15 years experience)
Are you a medical coder looking for career growth? Explore our medical coding jobs or contact us to find out more!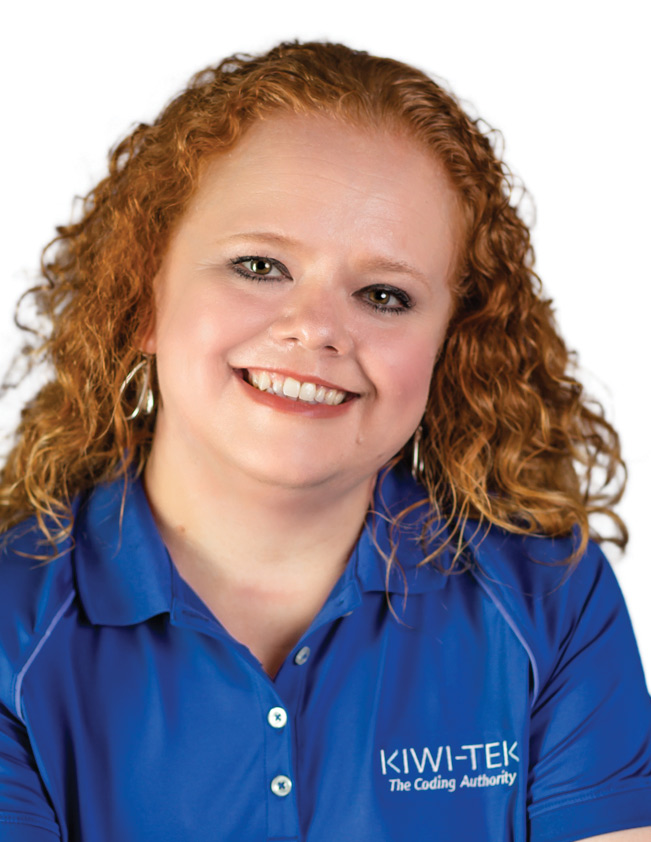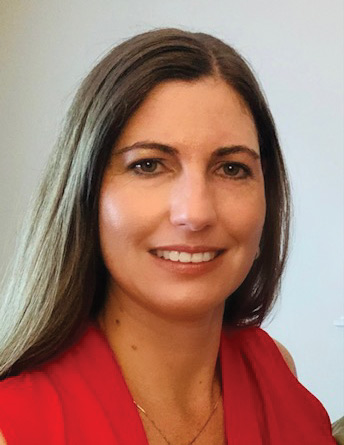 There's No "I" in Remote – How to Successfully Lead Virtual Medical Coding Teams
By Charlene M. Laxson, CCS and Myriam Johnson, RHIA
Strong in-person leadership skills don't necessarily translate into being a good virtual leader. Keeping coders loyal in a remote environment is much different than face-to-face.
Learn more about how KIWI-TEK helps with:
CODING QUALITY ASSURANCE
Superior coding quality
OPTIMIZED REIMBURSEMENT
Our clients experience the highest appropriate level of reimbursement
EXPERT MEDICAL CODERS
The country's best coders »
GUARANTEED RESULTS
We deliver the highest coding quality possible and guarantee the results. If we coded it, we fix it. Quickly and for no additional fee.