Knowledge You Need – Medical coding blog
Up to date information, guidance, insights, and strategies so your HIM and revenue cycle business can thrive.
The latest information, guidance, and insights to help you thrive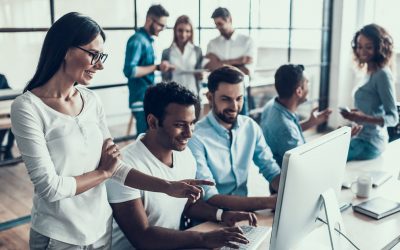 Not sure if your organization needs an outpatient CDI program? Here are four red flags identified by the coding and CDI experts at KIWI-TEK.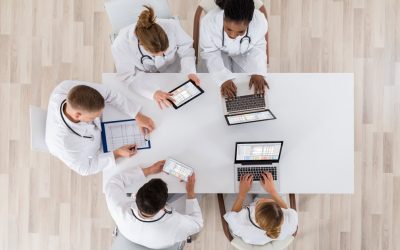 Implementing an outpatient CDI program can help your healthcare organization save time and money. Read these 5 benefits of using this program from KIWI-TEK.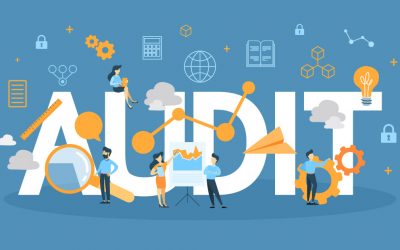 Out of tens of thousands of ICD-10 codes, there are 87 groups of Hierarchical Condition Categories (HCCs). HCC coding is a risk-adjustment model originally designed to estimate future health care costs for patients.
Knowledge You Need
Easy access to the information you need
Guaranteed Results
We promise to meet or lower your current coding costs while outperforming target revenue cycle benchmarks.
KIWI-TEK, a medical coding company is your coding authority – we cover all medical coding needs. Find out more about our medical coding services or contact us for more information.