Knowledge You Need
Up to date information, guidance, insights, and strategies so your HIM and revenue cycle business can thrive.
HIM'S UNPREDICTABLE YEAR – WE ARE HERE TO HELP NOW AND IN THE FUTURE
Your daily lives have changed a lot this year, both personally and professionally. KIWI-TEK has always done our best to provide comprehensive and timely guidance and updates you need. We will continue our commitment to you in 2021 and beyond.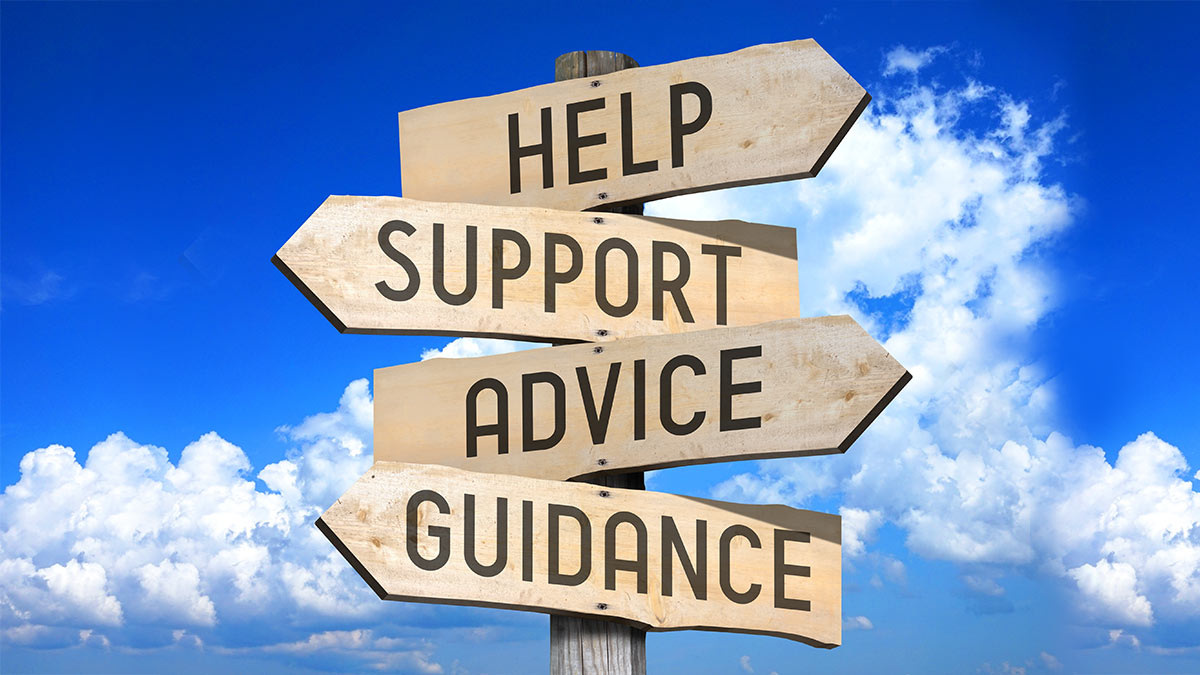 The latest information, guidance, and insights to help you thrive
Knowledge You Need
Easy access to the information you need
Guaranteed Results
We promise to meet or lower your current coding costs while outperforming target revenue cycle benchmarks.