Serving the HIM community for 20 Years!
KIWI-TEK has come a long way since 2002, and so have you!
Visit us in booth #505 during the AHIMA Conference in October to celebrate how far we've all come.
We will be serving sweet treats during exhibit hall breaks.
Fill out this form to receive conference updates or to schedule a time to chat with our team.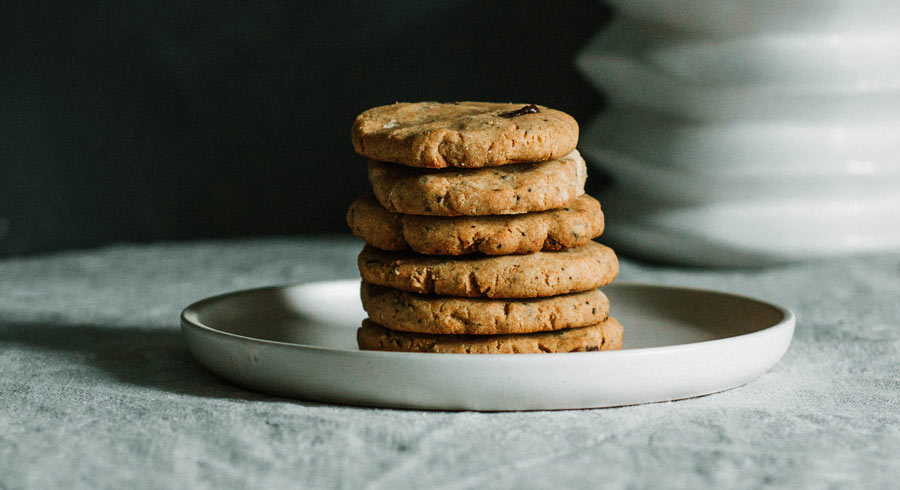 Frequently Asked Questions
Q: What does KIWI-TEK do?
KIWI-TEK provides coding and revenue cycle solutions for hospitals, health systems and physician practices. Founded in 2002, KIWI-TEK is one of the nation's largest, independently owned coding companies with proven HIM experience to manage denials, ensure DRG accuracy and meet discharged-not-final-billed goals.
Q: What services does KIWI-TEK offer?
Our partnership coding services will lower your coding costs while improving quality, productivity and turnaround times. Our certified, domestic coders will ensure the highest levels of quality and compliance in the industry with flexible, customized service agreements to support both facility and professional fee coding. In addition to coding services, KIWI-TEK can also provide your organization support for CDI, auditing, HCC coding, DRG validation, cancer registry, denials, physician education, as well as billing edit review and resolution.
Q: What sets KIWI-TEK apart from other coding companies?
KIWI-TEK offers 100% U.S. based medical coders that offer the highest quality coding services to your health system. We hire the best coders in the industry and maintain low coder-to-manager ratios to ensure effective oversight and support of our coding teams.
Q: How can I meet with a representative?
Schedule a time below! We'd love to discuss your goals and share how KIWI-TEK can serve your organization.