KIWI-TEK MAKES REMOTE MEDICAL CODING SEAMLESS AND COST-EFFECTIVE
THE MOST FLEXIBLE AND INNOVATIVE MEDICAL CODING IN THE INDUSTRY.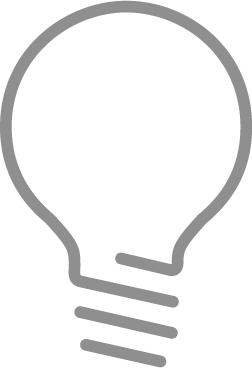 At KIWI-TEK we don't pretend to know you. We actually get to know you, so we can best serve you. Let's get started.
We don't jump to conclusions and offer you an off-the-shelf medical coding package. We take the time to listen. We want to fully understand your coding situation-problems, specialties, workload and department structure-in your hospital or practice.. Only then can KIWI-TEK consultants advise you of the customized coding plan options that will best fit your needs, budget and culture, now and in the future.
If you're ready to get down to details that will really help us put a fine pencil to our recommendations, consider filling out the appropriate survey below. It will prompt you through facts and figures that will make our recommendations more precise and relevant to your situation. Your responses will be held in strictest confidence.
Get started today. Fill out one of the forms below.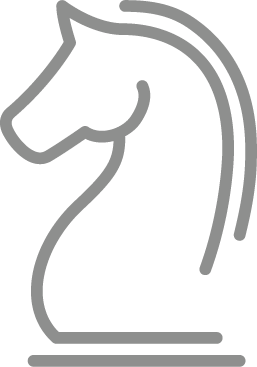 Once we've gotten to know you, we'll create a plan that best suits your specific medical coding needs.
Two overriding questions must be resolved: How much outside coding assistance do you actually need? What specialties are you comfortable relinquishing?
KIWI-TEK can provide you with the best coders across all specialties. But depending on your own coding capabilities, for good business reasons you may wish to keep certain specialty coding inside. Or, you may just want a reliable standby resource to pinch hit to cover peak workloads and prevent backlogs. Whatever outside coding arrangement would best serve you, KIWI-TEK can tailor a cost-effective, comfortable, coding program that will seamlessly integrate with your department.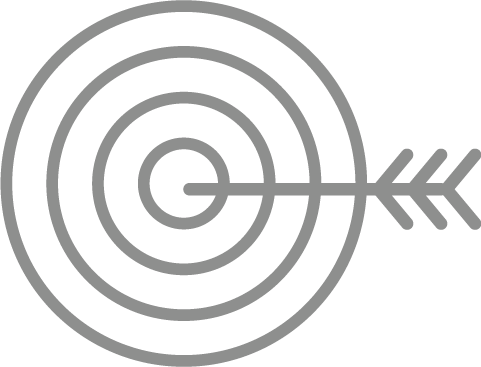 What makes KIWI-TEK a different kind of coding company?
KIWI-TEK has more specific, intense and varied coding experience than any other outsource coding company or in-house coding department.
Want to relieve coding pressure from EHR implementation?