COVID's Impact on the Future of HIM: Coding, CDI, and ROI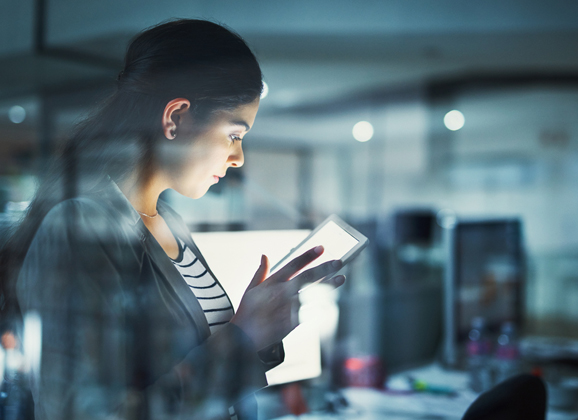 In this virtual roundtable, KIWI-TEK's Bill Wagner, CHPS, CPCO, COO was one of three HIM experts to share insights gleaned from their experiences during the initial COVID-19 outbreak. The focus is on challenges and best practices in coding, clinical documentation improvement, and release of information.
Two decades ago, a shortage of qualified medical coders led to a new concept—remote coding from home. Initially, the idea was met with skepticism by many experts in the field. According to a 2001 AHIMA article, "Remote Coding at Home: Tips for Success," the list of issues was long—telecommuting policies and procedures, human resource considerations, departmental process changes, Internet training, hardware/software evaluation, remote access to other systems, and more. Yet, a beta test revealed an increase in productivity by approximately 20 percent and improved coder morale. Overall, a cost benefit analysis indicated a net savings/gain of more than $380,000 annually.
The health information management (HIM) profession has come a long way since skeptics insisted that remote coding would never happen. Today, the possibility of a permanent virtual HIM workforce is a consideration as the new normal evolves post COVID-19. How realistic is a plan to safely return onsite? What would permanent remote HIM departments look like?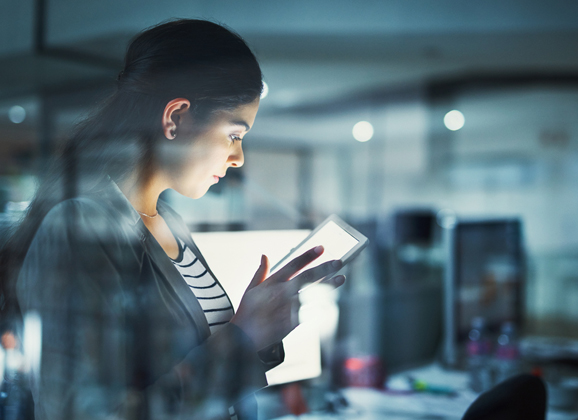 KIWI-TEK is your coding authority – we provide inpatient and outpatient medical coding services. Find out more about our medical coding services or contact us for more information.