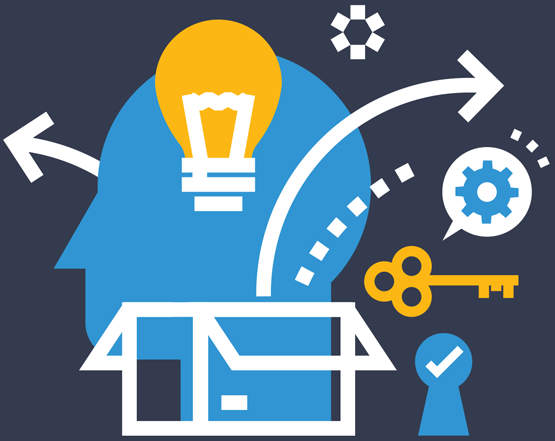 How to Prepare your HIM Resources for an Unpredictable Future
Traditionally, patient volume was predictable and rarely fluctuated, making it easy to design a coding team to manage the chart flow. Coding updates were annual and manageable.
The HIM universe has changed.
Download this ebook for:
What happened
What we learned
4 tips on how to prepare for an unpredictable future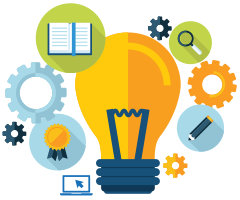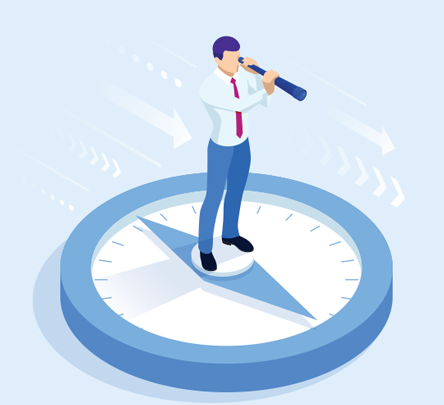 Please fill out the form below to download the ebook.