Enter to Win!
Simply fill out this form below to enter our booth drawing.
The latest information, guidance, and insights to help you thrive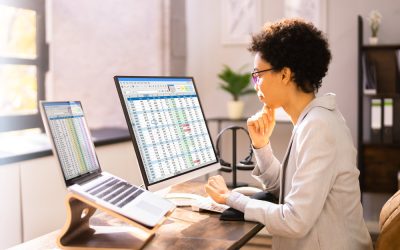 A professional fee coding program should be built on quality reporting and more. Click to learn about the three attributes of a strong professional fee coding program from KIWI-TEK.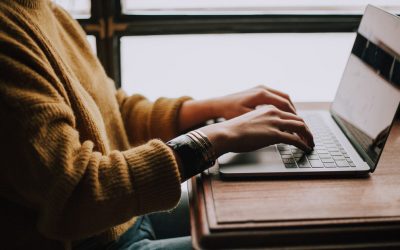 Need help navigating the shift to profee coding? Our team of professional coders specializes exclusively in physician, non-physician and value-based coding.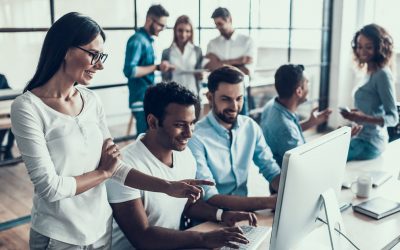 Not sure if your organization needs an outpatient CDI program? Here are four red flags identified by the coding and CDI experts at KIWI-TEK.