Enter to Win!
Simply fill out this form below to enter our booth drawing.
The latest information, guidance, and insights to help you thrive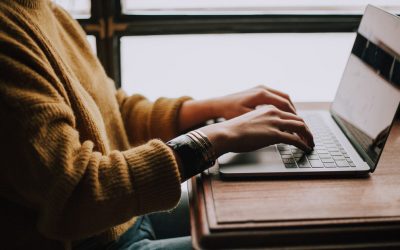 Need help navigating the shift to profee coding? Our team of professional coders specializes exclusively in physician, non-physician and value-based coding.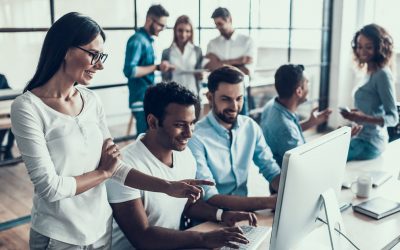 Not sure if your organization needs an outpatient CDI program? Here are four red flags identified by the coding and CDI experts at KIWI-TEK.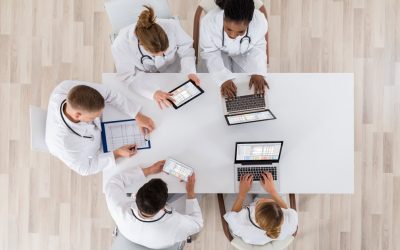 Implementing an outpatient CDI program can help your healthcare organization save time and money. Read these 5 benefits of using this program from KIWI-TEK.