The Pandemic's Effect on the Coding Job Market
For The Record featuring Bill Wagner, CHPS, CPCO, Chief Operating Officer
July/August 2020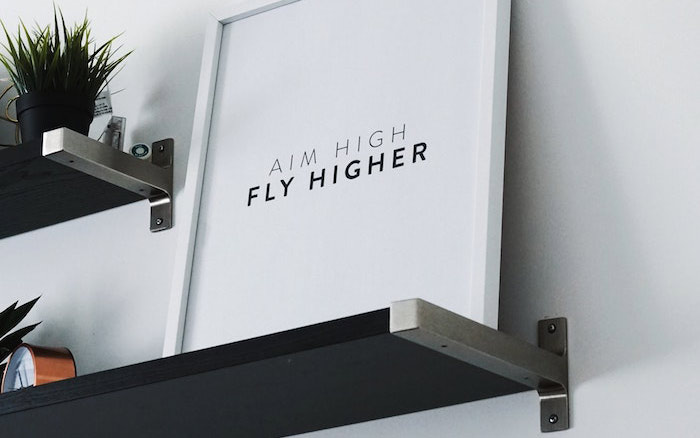 So far, the first year of the second decade of the 21st century has brought a lot of uncertainty—to say the least. Through April, more than 30 million people had filed for unemployment as the economy contracted by almost 5% in large part due to COVID-19.
Before the pandemic, the economy was among the strongest on record, with unemployment at or near the lowest reported levels in decades. However, COVID-19 had shut down nearly 30% of the economy, including large swaths throughout health care.
Medical billing and coding had been among the most in-demand professions. In fact, the Bureau of Labor Statistics listed medical coding among the 20 fastest-growing occupations.
AAPC notes that "job security factors into quality of life, which is one reason why medical coding is a good career choice. Despite economic fluctuations impacting employment opportunities for most professions, the need for health care professionals, including health information technicians, is at a historic high—and will remain so."