Variable Cost Coding Consultation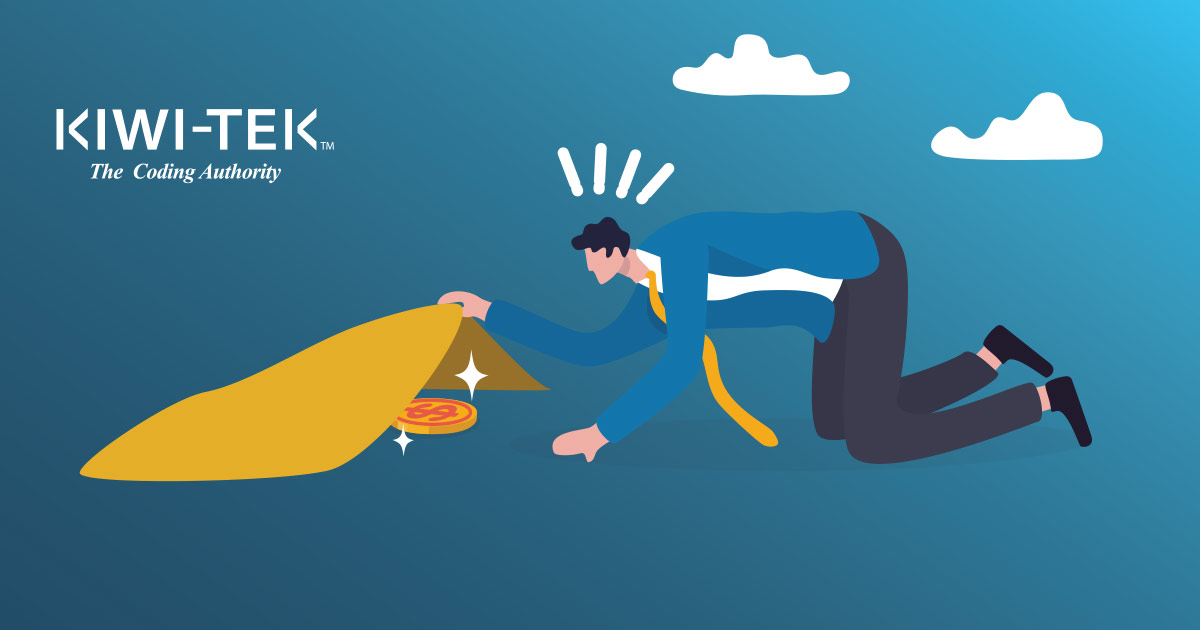 We guarantee to meet any revenue cycle department's current cost of coding while outperforming normal revenue cycle benchmarks.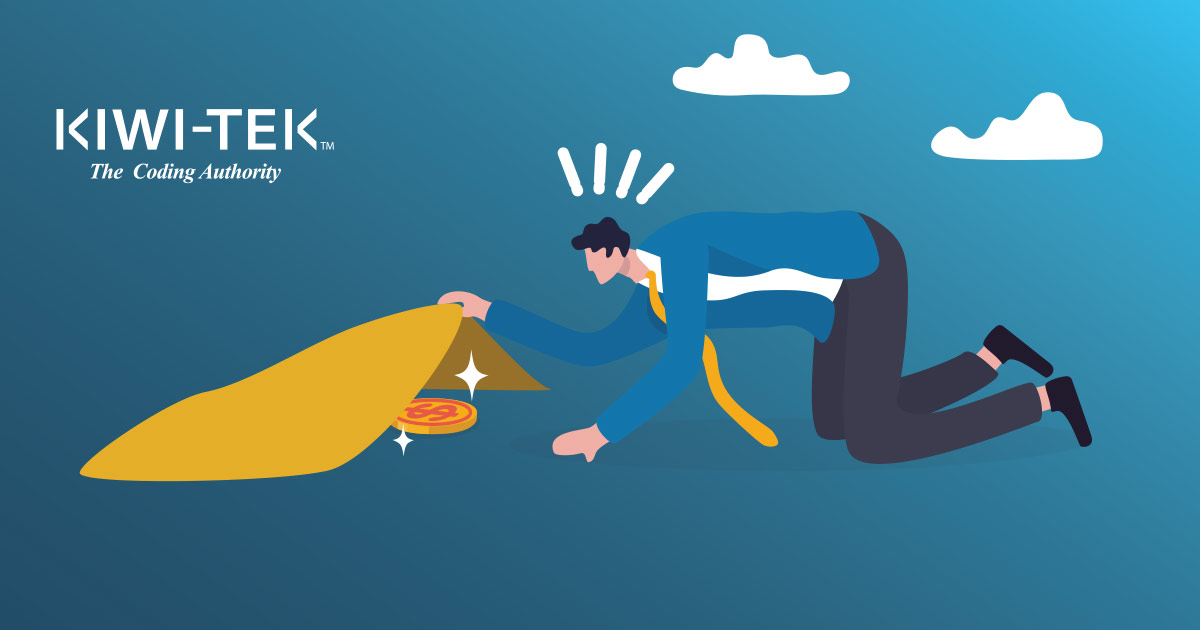 Savings is not about looking for the lowest cost. It's about cost versus value, making sure you achieve savings, meet or exceed your service requirements, and maintain quality care delivery.
Whether in the facility or professional fee coding space, a program that offers exactly the right kind of coding expertise when needed means that you are not overpaying, and the expense is always aligned with service line volumes.
We're here to help.
Schedule a consultation today to learn more!