Medical Coding Blog
Up to date information, guidance, insights, and strategies so your HIM and revenue cycle business can thrive.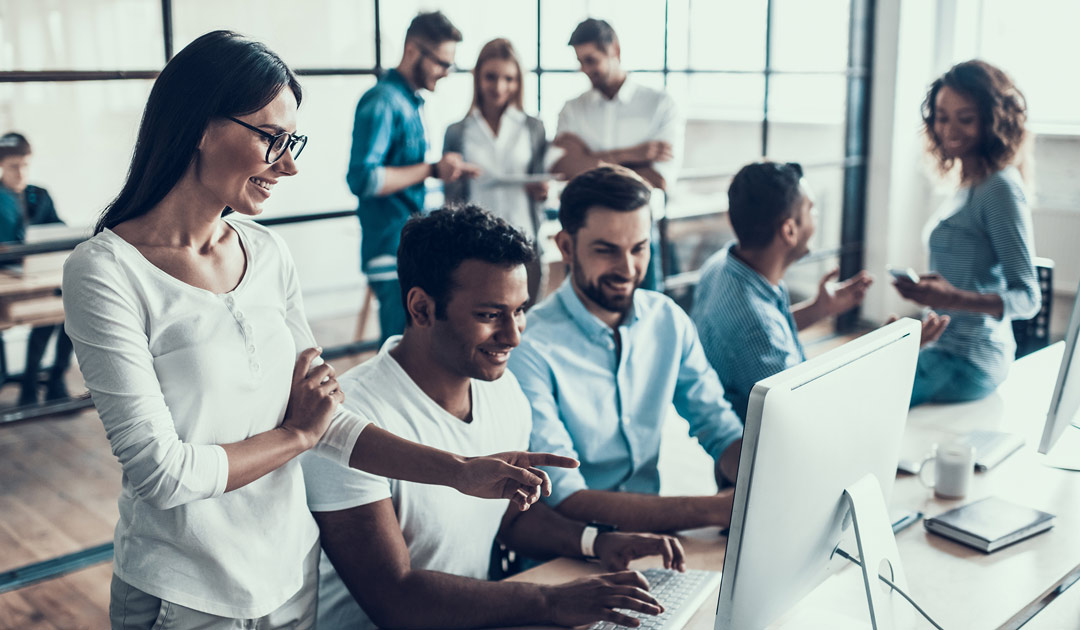 Research from The Change Healthcare has found that nearly 50% of denials are caused by front-end revenue cycle issues. An outpatient CDI program can help your organization adapt to the shift in the healthcare industry and provide accurate, efficient and timely...
Not sure if your organization needs an outpatient CDI program? Here are four red flags identified by the coding and CDI experts at KIWI-TEK.
read more
According to the Bureau of Labor Statistics, medical record coding is among the 20 fastest-growing occupations and is expected to grow 8% from 2019 to 2029, which is much faster than the average for all occupations.
Guaranteed Results
We promise to meet or lower your current coding costs while outperforming target revenue cycle benchmarks.
Knowledge You Need
Easy access to the information you need